FWD Parts

C.V. Boots

Rear Line Shaft

Directory of
Experts

RCV Home Page
Whenever you are servicing front wheel drive vehicles, searching for a replacement part, or requiring expert technical assistance, ALWAYS look for this symbol!

It GUARANTEES a top quality rebuilt axle second to none AND solutions to your toughest C.V. problems.

United States and Canada Drive Expert Resellers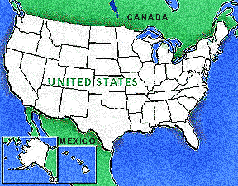 For the name of your nearest U.S. or Canadian front wheel drive expert click on the North America map or call toll free in the United States at
(800) 728-7237.

International and Mexico Drive Expert Resellers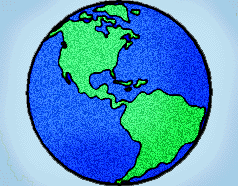 For those outside of the U.S. click on the world or please dial
(815) 962-1411.